FEC Confirms "2012 Draft Sarah Commitee" Filing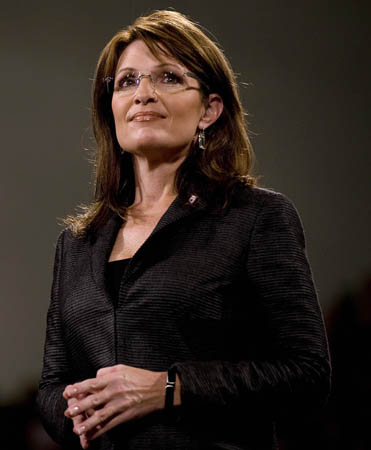 Associated Press
March 9, 2009
WATERBURY - A Connecticut group says it is the first in the nation to register to raise money to draft
Sarah Palin
for president.
Paul Streitz of Darien says the Federal Election Commission has confirmed the "2012 Draft Sarah Committee" is the first to file papers.
Streitz says all donations collected by the committee will be used for grassroots organizing to build support for the
Alaska
governor and
John McCain
's running mate last year.
Streitz says the committee so far has collected about $3,000. He says donations will be shared with Palin's organization once she declares her candidacy, which she has not so far done.
Labels: Palin 2012